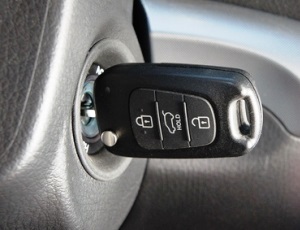 Imagine being able to pick locks and get through Gates whenever you want to. Imagine having the skills to do what you want anytime that you want? You thought about being able to get through the gate quickly and to your destination wherever that may be for the sake of Adventure. And with locksmith skills you can do just that.
You would not do any harm but the exploration nature of you with will come out and you will want to pick through locks. Getting through Gates is one thing but what about houses? Why don't you want to get through your house lock too if you ever lost your key? You would never have to hire a locksmith if you could not pick locks on your own.
So what is the difference between commercial locksmith services and automotive locksmith services?
In the old days the locksmith could do anything because keys were all relatively the same. These days though commercial locksmith service automotive locksmith services are two totally different Industries. Both Industries require different tools and software in order to program the locks that are used.
Commercial locks – Commercial locks are one of the most Innovative type of locks available in the world today. There are virtually every kind of locks available for the commercial lock industry. There are locks that you can use to open the door using your thumb. There are locks that will open the door if you scan your eyeball. There are locks that know your voice. Keypad locks. There are key card locks and more. See the commercial locksmith industry has all kinds of different locks that they use. Industry.
Automotive locksmith – Just as the commercial locksmith industry has innovative locks the automotive locksmith has to rely upon the dealerships in a lot of cases in order to perform their job. Automotive locksmith Services are a little bit more expensive because the tools that are used to provide automotive locksmith services cost bar. Cost for hire for the automotive locksmith services that they provide are higher as well. People can expect to pay upwards of $350 it's also go to special training every year so that they can stay up-to-date on
The main difference between the type of tools that are used. The type of training that is needed to effectively fulfill the jobs. Whenever you need a locksmith make sure you hire the right one. The big difference. Insure yourself that you get the right one and get the best bunny you can buy