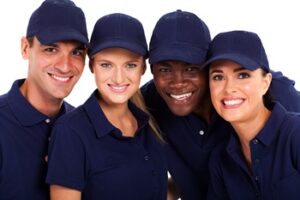 There is no shortcut to success in the car key business, do it the right way, and you will get the result. Successful brands in car key business followed few strategies that saw them to success. Today you will be reading few tips shared from successful brands that have made for themselves in the car key business.
Grab a cup of coffee as you read these few tips that will see your car key business to success;
Learn from professionals: The best way to learn is to learn from experience and professionals in the car key business has the success tips at their fingertips. Two good heads are sure better than one, so when you rub and exchange ideas with great minds, success will be yours. Meeting with professionals in  car key business, you can learn from their mistakes and also good marketing tips you can apply to move your business forward.
Get a License: Operating a car key business with a license shows that you are an authority. People especially your customers will see your services as top notch. Getting a license can get you contracts you can't get when you don't have one. It shows you have been approved and your services are to be trusted.
Get a physical office: In as much as car key services are mobile, the need for getting a physical office is significant. Customers trust businesses with a physical location. Not every customer will like you to come over to their homes to render your service for the first time; some will love to pay a visit to your office.
Most companies, business, schools or even individuals that you meet online will request for a physical office, so it is very crucial you get a physical office.
Get a business website: This is internet age, and you can't do without having your car key services online. Employ a good website designer to design a well-optimized business website for your car key business. It helps your business grow.
Sign up on social media: Few social media such as Facebook and LinkedIn are very business friendly. You gain a lot when you are on these platforms mentioned.
List your business on Google and yelp website: Google and Yelp are business directories and the biggest and most popular at that. Listing your business on these two will help you generate leads and sales effortlessly. To list your website on Google visit this link and to register on Yelp visit their website too.
Success in a car key business is a gradual process, needs the right strategy, persistence, consistency and hard work.